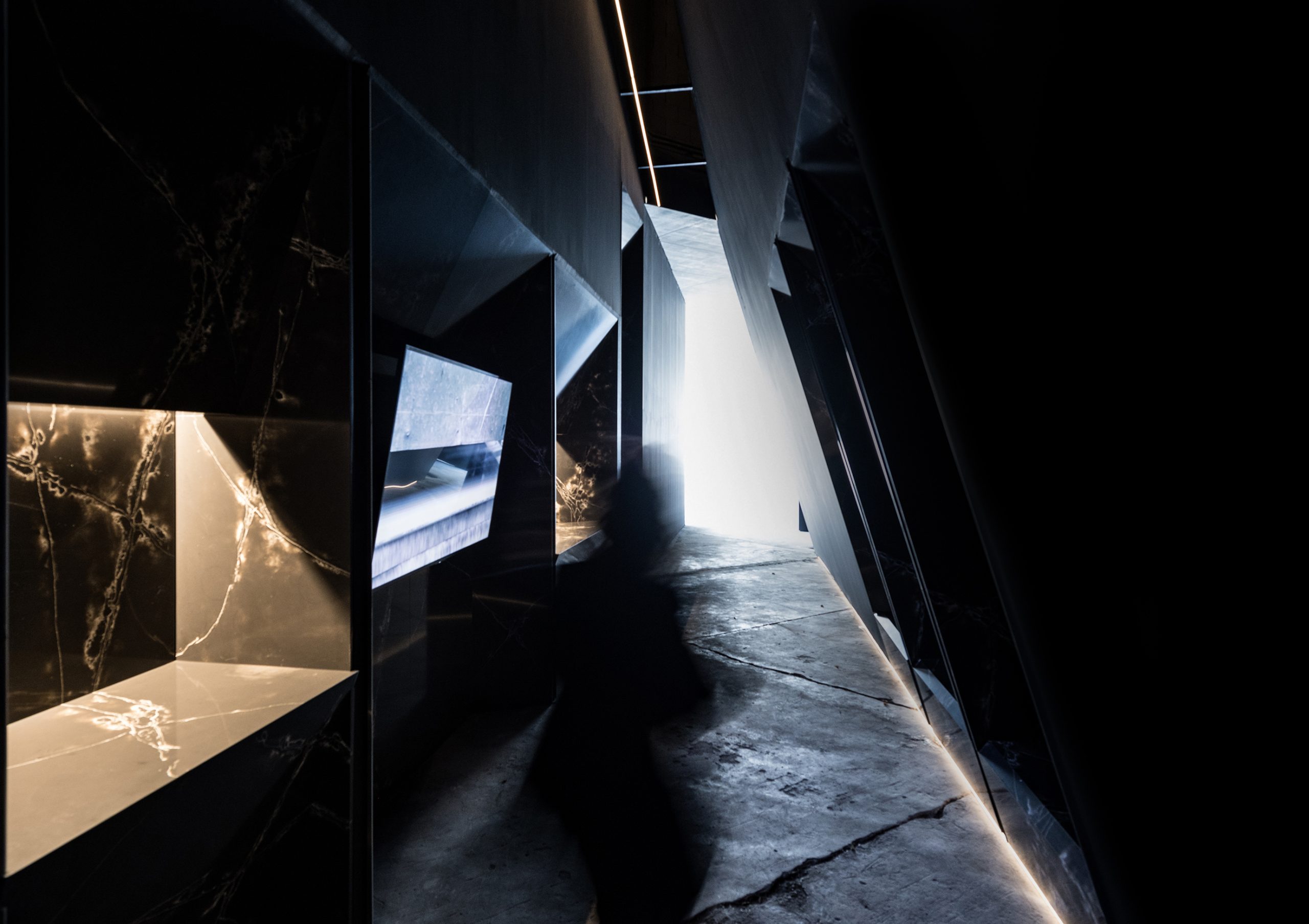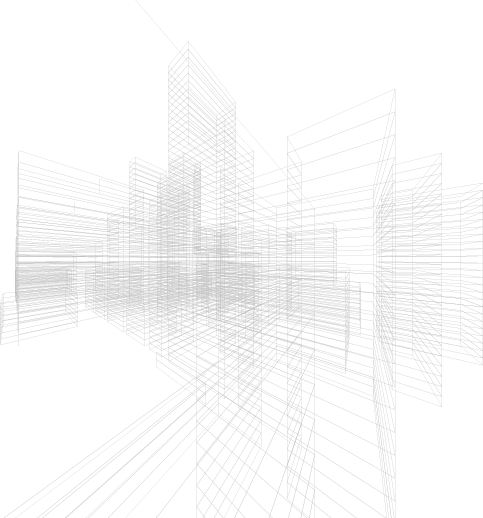 For over 40 years, Compac has been engineering and marketing high-quality decorative surfaces. Started in 1975, this Spain-based company is an excellent source for unique, contemporary quartz surfaces, countertops, wall panels, and much more.
A deeply environmentally-conscious company, Compac has consistently innovated its sourcing and production processes, saving energy and protecting the environment.
Compac's offerings include the stunningly lifelike Calacatta and Portoro stone, as well as super-size slabs and tiles, allowing the creation of never-before-possible seamless designs.
Our showroom features full-size slabs of Compac materials on display. Unlike traditional engineered stone, the patterns on the "Genesis" and "Ice" models in particular, are stunning full-size designs, that run the length & width of the entire slab – so it's important to see the whole item, not just a small sample.