A Beautiful Quartzite Countertop Coral Springs, FL Residents Admire
We specialize in natural stone fabrication and installation of countertops, vanities, fireplaces, tables, and more.
Quartzite is a metamorphic rock. It's created when sandstone is heated and compressed by the tectonic plate movement in the Earth's crust. It's composed mostly of quartz crystals, and after the heat and compression, these crystals form an interlocking network with incredible strength. Quartzite is so strong that it breaks through the grains rather than along their boundaries, like granite or marble would.
Its rating on the Mohs Hardness scale is a very impressive 7 out of 10, exceeded only by diamond, corundum, and topaz. This strength and durability make it a highly desirable option for kitchen countertops. Once properly installed and sealed, a natural quartzite countertop Boca Raton, FL homeowners adore from New York Quartz offers the best of both worlds. It offers the remarkable beauty and strength of stone and the convenience and cleanliness of a sealed surface.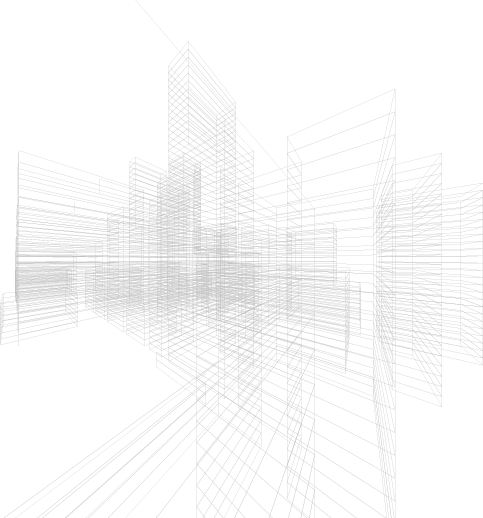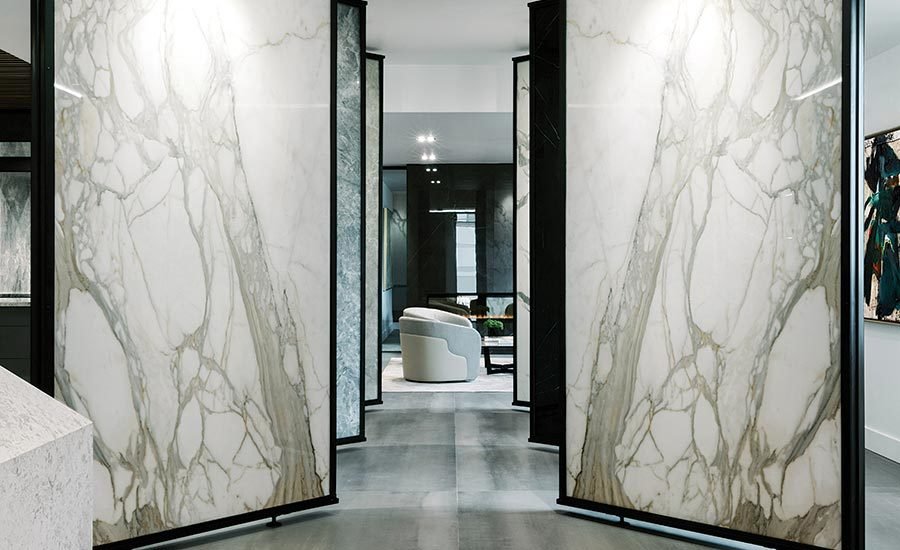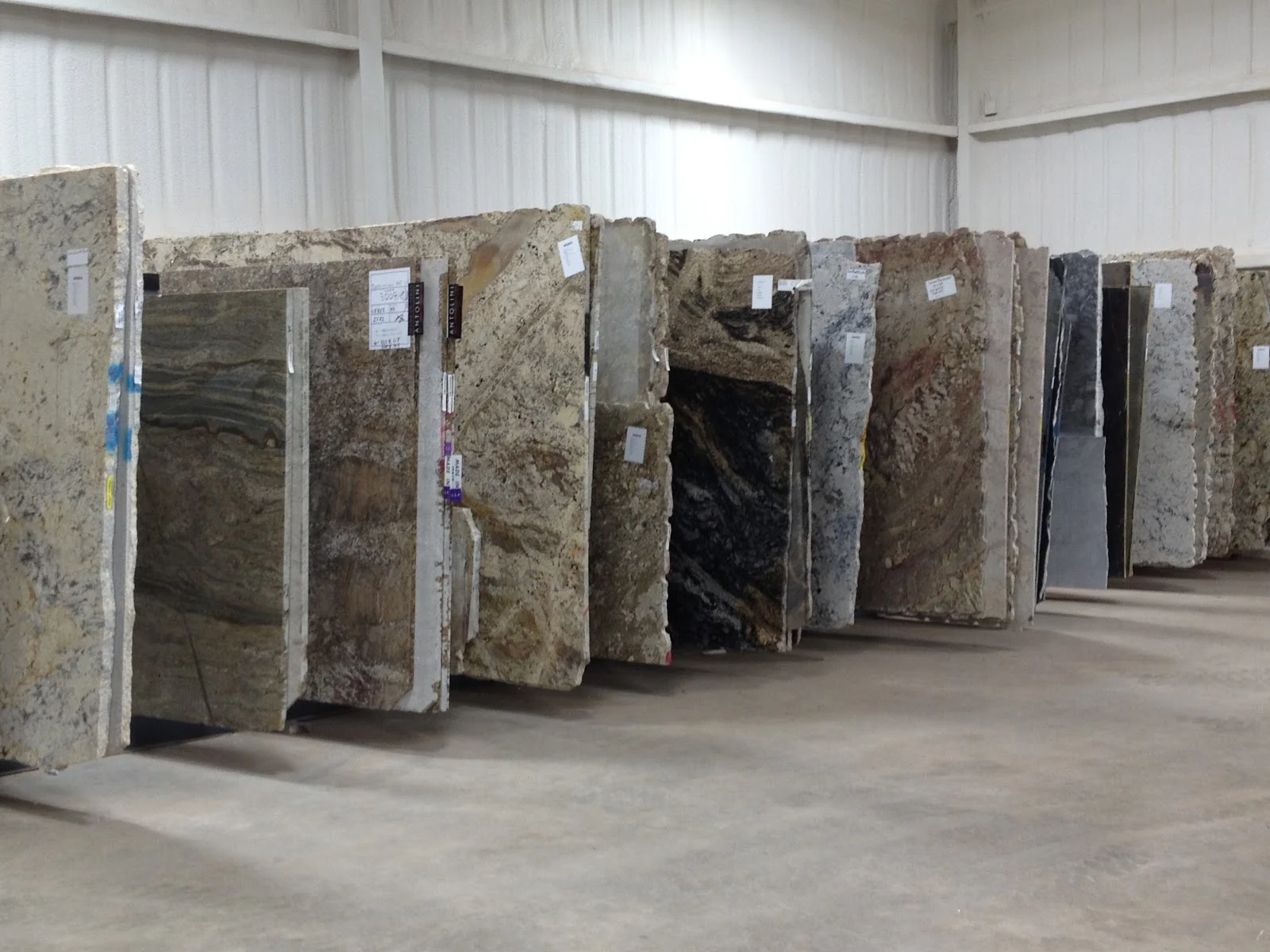 Granite is considered the top choice for natural stone countertops. A few decades ago, it was found only in high-end homes, but with the recent advances in mining, shipping, fabrication, and installation, it's become much more accessible. It's hard enough to resist abrasion and weathering, doesn't discolor easily, and can be carved and polished for a variety of uses, including countertops, columns, monuments, stair treads, statues, and much more.
Granite is a relatively common rock with deposits all over the world. Some of the most famous granite exposures include Mount Rushmore in North Dakota, Stone Mountain in Georgia, Yosemite Valley in California, and the White Mountains of New Hampshire. These locations, along with the Massachusetts and Idaho quarries, have been responsible for the vast majority of U.S.-produced granite.
Marble is equated with opulence. It's been a premium material for construction and decor for centuries. Some of the most famous attractions in the world are made from marble. The Parthenon in Athens is made of Pentelic marble. Michelangelo's statue of David is made of Carrara marble. The Taj Mahal is made of Makrana marble. Grand Marble Palace in Saint Petersburg is made of Karelian marble.
Marble is a metamorphic rock, usually formed when limestone is subjected to extreme pressure and temperature, deep within the earth. Inclusions of other minerals can change the color of the limestone or create the "marbling" or "veining" effects that this stone is famous for. Marble deposits occur in many locations around the world, but the majority of quarried marble comes from 4 countries, including Italy, China, India, and Spain.
Even though it looks very expensive, marble can actually cost less than other natural stones. This makes it an appealing choice for renovation projects where you need to create a "million-dollar look" on a budget. Of course, costs vary depending on the type, quality, thickness, and slab size of the marble, but in general, it's a slightly more economical option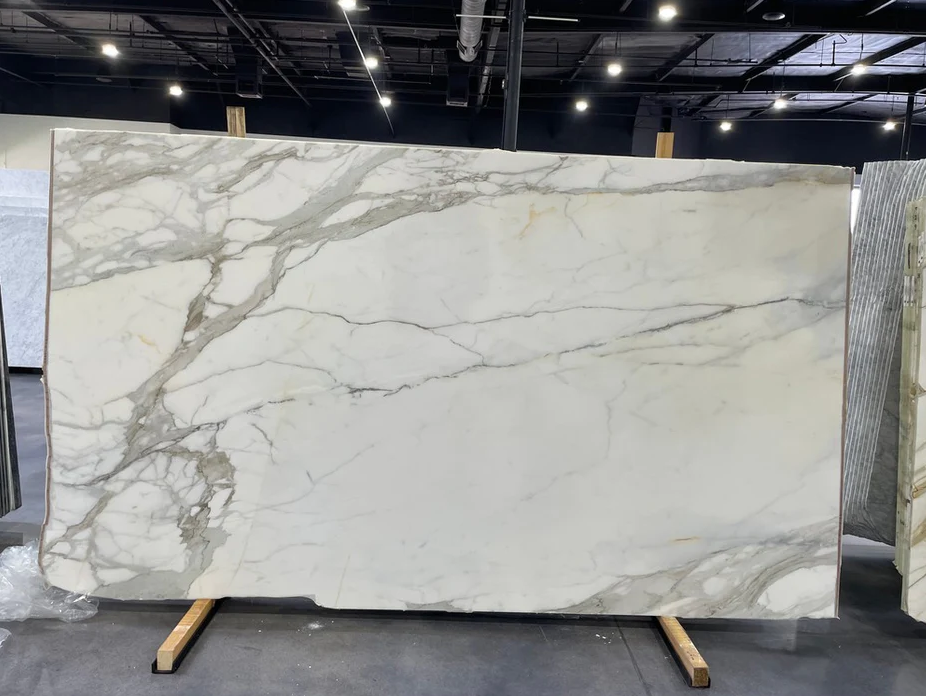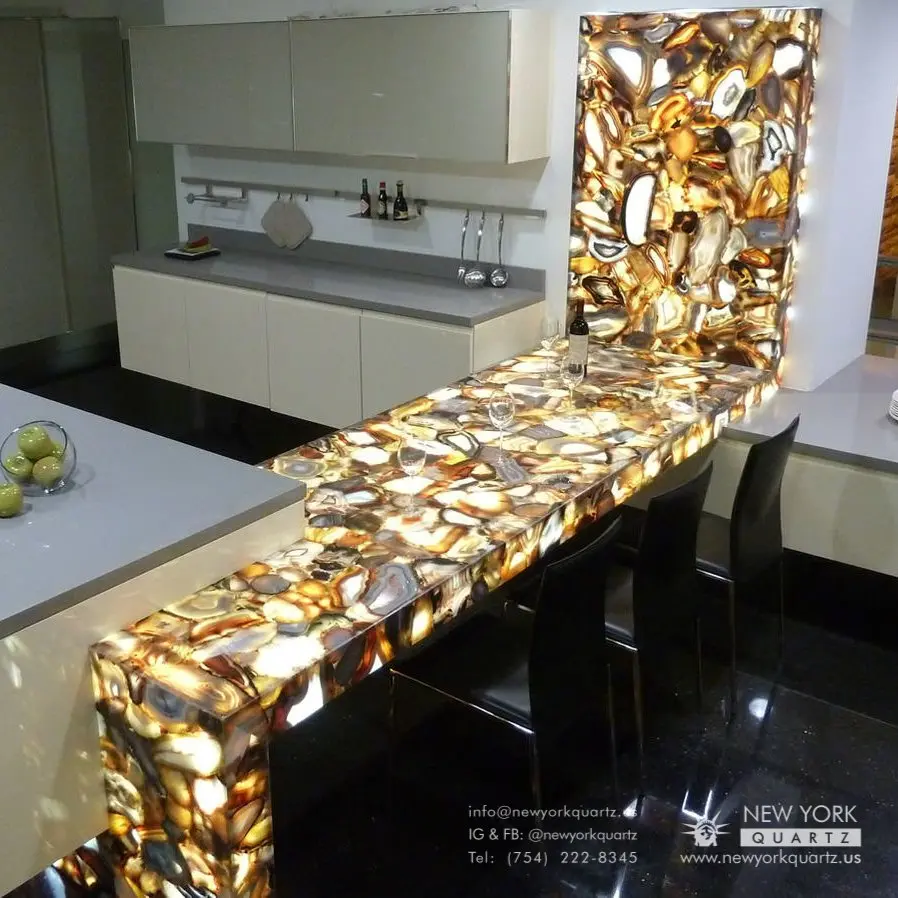 Agate is a natural stone composed of a mix of different minerals, including chalcedony and quartz. It's considered a semi-precious stone and is highly desirable thanks to its hardness, ability to be polished to a fine finish, and strong, beautiful colors.
While precious stones like diamonds, rubies, sapphires, and emeralds may cost thousands of dollars, semi-precious stones are far more accessible and bring the same sense of beauty and wonder. Their stunning color schemes can easily become the focal point of a room's design, and since many of them are translucent, we can create backlit countertops and wall panels that will bring a luxurious and dynamic feel to any interior.
Just like the addition of acrylic resin to quartzite creates a more durable and non-porous surface compared to natural stone, a similar treatment creates a better version of agate. Our agate slabs are incredibly strong, scratch-resistant, and will not stain or harbor bacteria. It is beauty and brawn in one amazing material!
They're also environmentally friendly from their production process to their nontoxic nature and zero-maintenance appeal (no sealant needed). This makes agate countertops a perfect choice for homeowners interested in eco-friendly building materials.