Porcelain is a nonporous ceramic clay that has been baked at high temperatures. This process creates a durable material that's resistant to scratching, cracking, UV fading, and especially heat.
Keep in mind that unlike natural stone and quartzite, the design/pattern on porcelain slabs or tiles is only on the surface. Any scratches or chips will reveal the base color. This makes porcelain less suitable for heavy-use countertops and high-traffic areas. However, it's still a very economical material for wall panels, fireplace surrounds, bathroom vanities, and utility / prep countertops.
Porcelain slabs and tiles usually come in a high-gloss glaze and matte finishes. These finishes are baked on during the production process, and don't require any sealing or maintenance, unlike natural stone products. The finishes aren't limited to "stone looks" – they can resemble wood textures, metal, even fabric patterns. This is another advantage that porcelain has over natural stone and quartz – an economical solution that can morph into almost anything.
Since porcelain slabs are immune to fading from UV light, they're a great choice for outdoor kitchens and BBQs.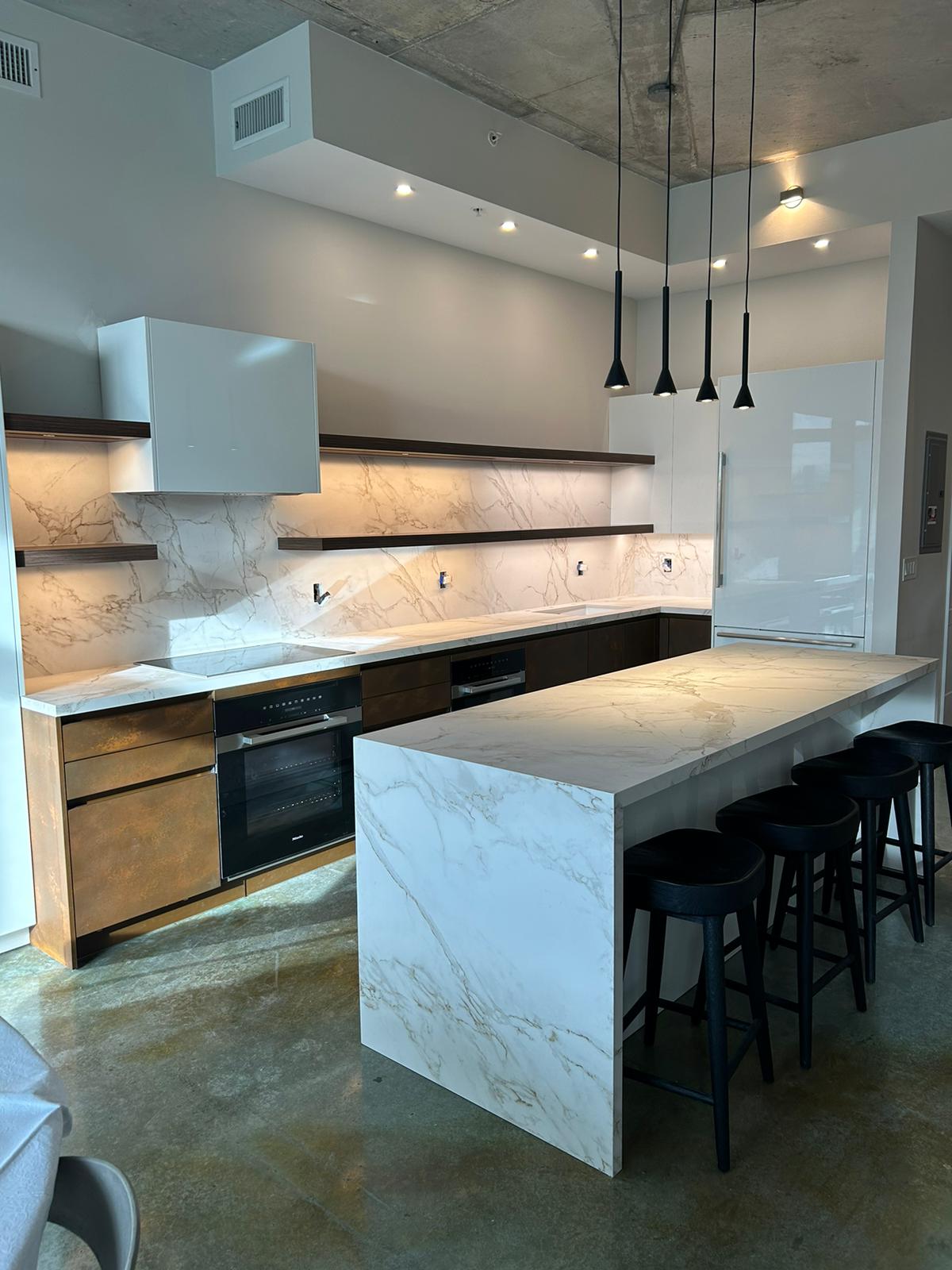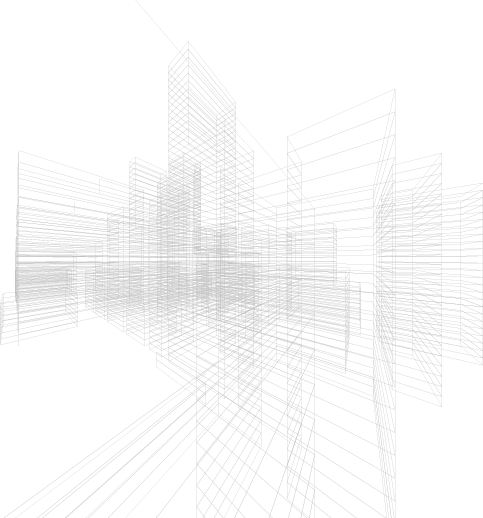 Ready to make something great? Have questions?
Get in touch with us, and let's make something amazing together.